The 50th Annual Meeting is a Don't Miss – Register Now

Join your colleagues November 4-7 for the 2015 CCAS Annual Meeting at the Washington Hilton. In addition to the Annual Meeting, CCAS is offering two pre-conference workshops, "Associate & Assistant Deans: Positioning Oneself for the Transitioning into a Deanship," and "Conflict Management for Deans," as well as one post-conference workshop, "Mediating Conflict: Roles for Deans."
The Program Preview is available online and was mailed to CCAS members the beginning of July.
Click here
to view the document in its entirely. See pages 23 and 24 for information your assistant will need to know before processing your registration. Go to EVENTS on the navigation bar, float your cursor over "Annual Meeting – NOVEMBER 2015," and register for each event individually. Hotel accommodations must be made by October 13 to qualify for the group rate. To reserve a room, use the reservation link
Washington
Hilton
or call (800) HILTONS (445-8667) and reference the "CCAS Annual Meeting."
David Holdeman, dean of A&S at University of North Texas, is the winner of a $100 discount to the CCAS Annual Meeting. His name was drawn at random from those who submitted data for the 2015 New Hires Survey (new faculty starting salaries) by the September 25 deadline. Results of the survey will be available--at no charge to those who submitted data--by mid-October. Other members may purchase the data file for $150.
---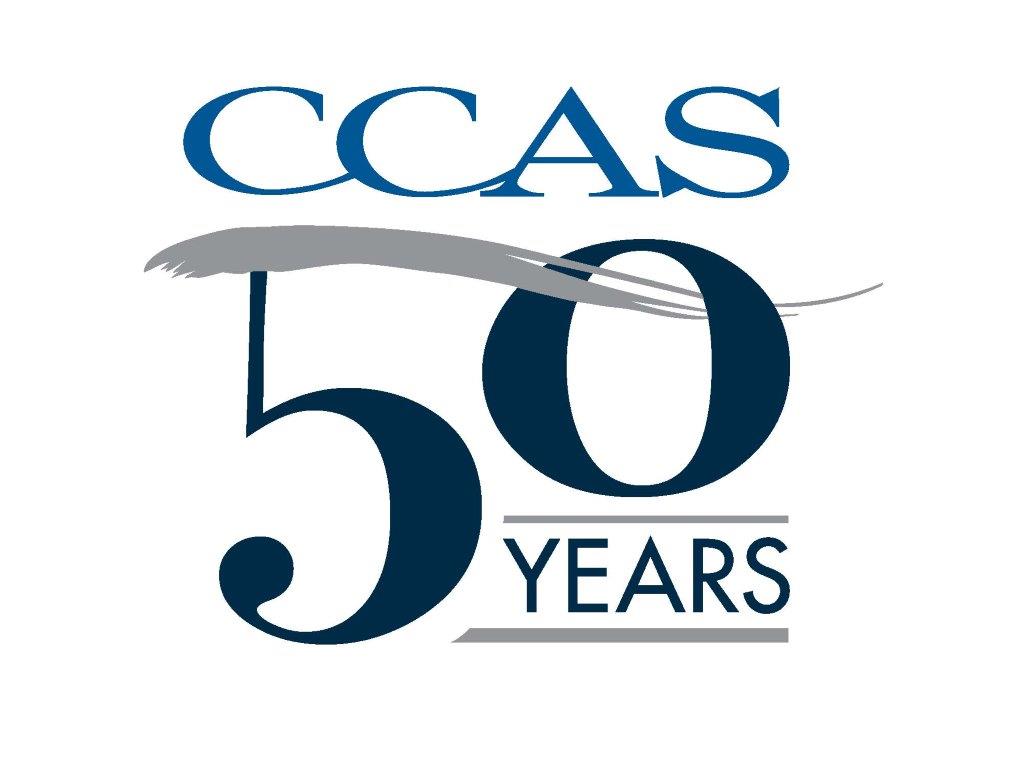 Excitement is building for the launch of our 50th-year celebration and corresponding events. Interwoven into the program for the November 4-7 Annual Meeting will be several sessions recognizing the occasion: panels featuring five CCAS presidents from over the decades; highlights of a forthcoming book on the role of the dean in the history and future of liberal arts education; and reflections on "Lessons I've Learned" by another former president. Our two luncheon speakers, Tim Johnston (CCAS President) and David Skorton (Secretary of the Smithsonian) will reflect upon where liberal arts might be going in the future.
And of course you don't want to miss our gala event at the National Press Club on Friday night from 6:00-8:00. There's no extra charge for the Gala or bus transportation to and from the hotel. Dean Nancy Gutierrez and her planning committee are looking forward to a large turnout to celebrate this momentous occasion. The Gala's presenting sponsor is Academic Analytics.
---
"Disrupting Traditional Models" – CCAS members receive discount
Learn how today's universities are adapting to industry shifts, updating models by incorporating big data, and emerging as leaders at The Economist Events' Higher Education Forum. As a supporting association, CCAS members save $200 on standard registration when using promotion code CCAS200. It's being held in New York City on October 22. Learn more at
http://econ.st/1JuT9HU
. #HigherEdForum

---
"Selling the Value: Positioning Colleges of Arts & Sciences in a Pre-Professional-Focused World
Last year's annual meeting featured a popular workshop on this title, presented by Elizabeth Scarborough, CEO and Partner of SimpsonScarborough, a higher-education marketing firm. Elizabeth was generous enough to allow us to post her presentation. It is available for viewing by CCAS members (login required). Click on DKB under RESOURCES, then search under Selling the Value.
---
The Phi Beta Kappa Society launches a new toolkit,
CCAS members are encouraged to use these helpful advocacy materials.
---
2015 CCAS Membership Directory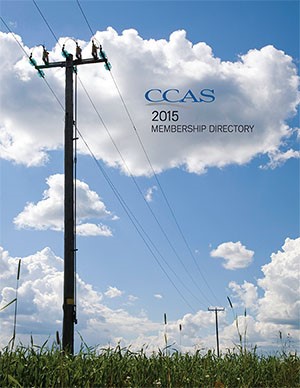 The directory has been posted on the CCAS website and an active link, as well as a search link, is located on the member Welcome Page and under MEMBERS ONLY in the blue navigation bar when you log in to the CCAS website using your membership credentials. If you need assistance or would like a copy mailed to you, please contact us at ccas@wm.edu.
---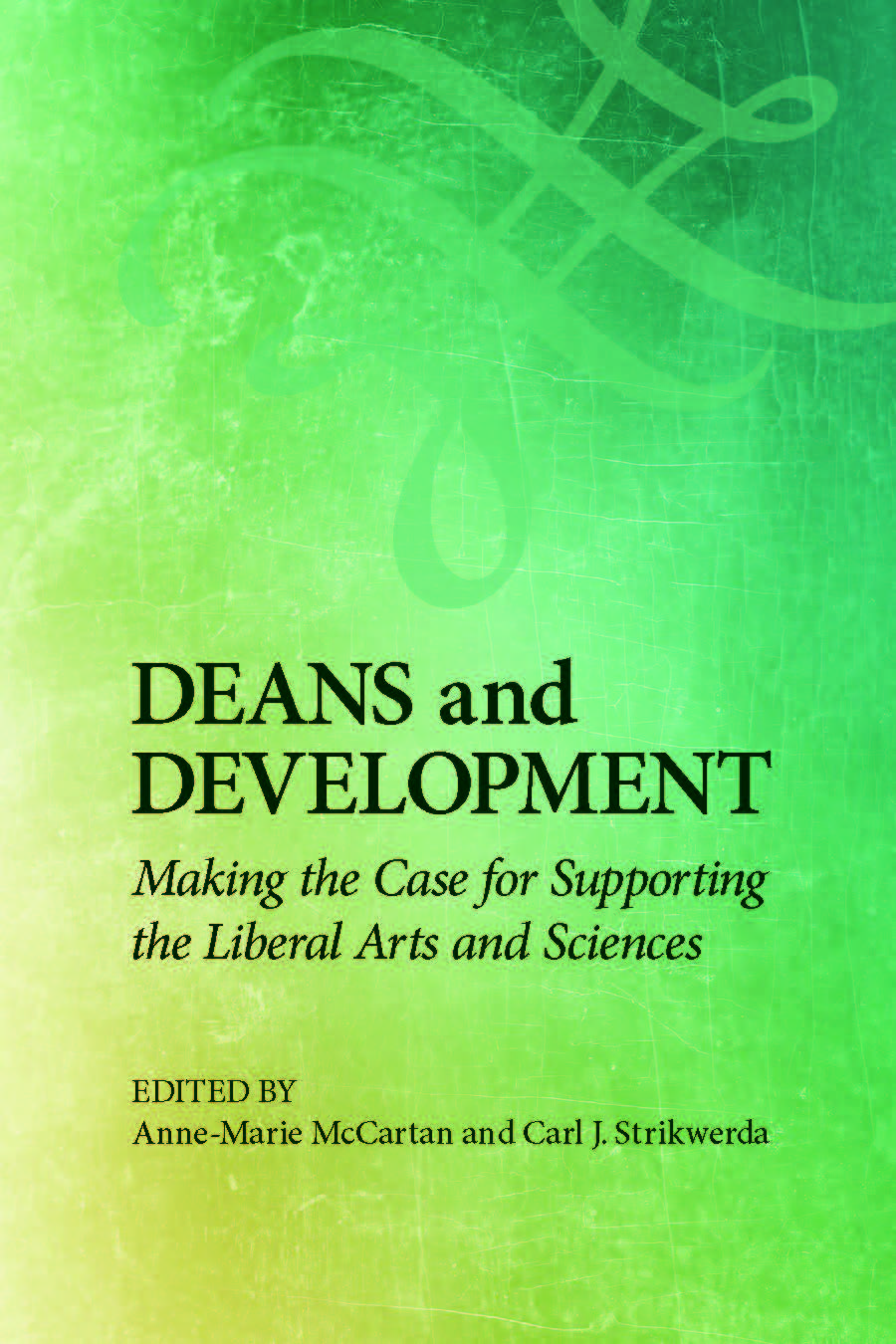 CCAS Book on Deans and Development
A complimentary copy of Deans and Development: Making the Case for Supporting the Liberal Arts and Sciences has been mailed to each CCAS member dean.
Additional copies may be purchased by CCAS members for $10 each (non-memb
ers $30) by going to the Publications tab in the navigation bar and clicking Deans and Development Book and then "Order Form" on the flyout menu.
---
Visualize the expanse of CCAS members nationwide and internationally on our three locator maps:
---
Guide for assessing best practices in colleges/schools of Arts & Sciences
The CCAS Board of Directors offers it members the Standards of Practice: A Self-Assessment Guide for Colleges/Schools of Arts & Sciences. The Standards were developed to help deans evaluate whether their colleges or schools maintain policies and practices that align with the best practices and standards in higher education. The Standards are not intended to be prescriptive; rather, they serve as constructive guidelines to deans as you with work within the context of your own institution.
The Standards and accompanying Scoring Rubric are available to members of CCAS. L
og into this page (above, right), then, under Resources, hold your cursor over
Standards of Practice
,
and click "A Self-Assessment Guide" to download the document or "Scoring Rubric," which is an Excel-based tool to assist you in conducting a systematic analysis of your policies and practices. Hard copies also are available upon request.
Non-members who wish to view the
Standards
and take the self assessment are welcome to join CCAS. Write us at ccas@wm.edu for a membership application.
---
"Liberal Arts & Sciences FAQs" brochure available for purchase
This broc
hure, authored by former CCAS President Matthew C. Moen (University of South Dakota), defines liberal education and offers arguments for its centrality in undergraduate education. The brochure is being made available at cost to CCAS members.
Ordering Information:
First 10 copies, no charge to members

Between 11-100 copies, $6 per 10 copies

Orders over 100, $5 per 10 copies
Order by going to the Publications tab in the navigation bar and clicking "Liberal Arts and Sciences FAQs Brochure - Order Form."
---
Council of Colleges of Arts and Sciences, a network of deans, fosters leadership and administration in colleges and schools of arts and sciences. In pursuit of our mission, CCAS connects deans with each other, provides professional development, serves as a forum for discussing issues in higher education, and advocates for liberal learning.
All arts and/or science decanal staff of a participating college within an institution are eligible for the following benefits:
• password and access to the 'Members Only' area of the CCAS web site
• a variety of professional-development seminars, workshops, and webinars
• discounted registration fees at seminars and the Annual Meeting
• discounted subscription rate for
Change
Magazine
• a mentoring program for new deans and associate/assistant deans
• participation in both the data collection and receipt of the New Hires Survey report
• a 'deans only' listserv for discussion of issues and networking with other Deans,
and a listserv for associate and assistant deans
• an online searchable database (Deans Knowledge Base) of timely presentations, policy statements,
listserv discussions, and other resources
• training workshops for department chairs/heads, either on campus or at a regional location
• access to the CCAS membership mailing list for searches, college newsletters, etc.
NOTE: Passwords are assigned to member Deans, Associate, and Assistant Deans. If you do not remember your login credentials, click "Forgot your password?" under the login boxes at the top right of the CCAS homepage and you'll be asked to enter your email address. Then click, "Send Login Information." The
website will email your login credentials shortly. If the website doesn't send you your login information it is because your email address either isn't in the database or is different from the one in the database.
For assistance, email
ccas@wm.edu
.
Click
here
to access the "Member Benefits and Services" brochure.