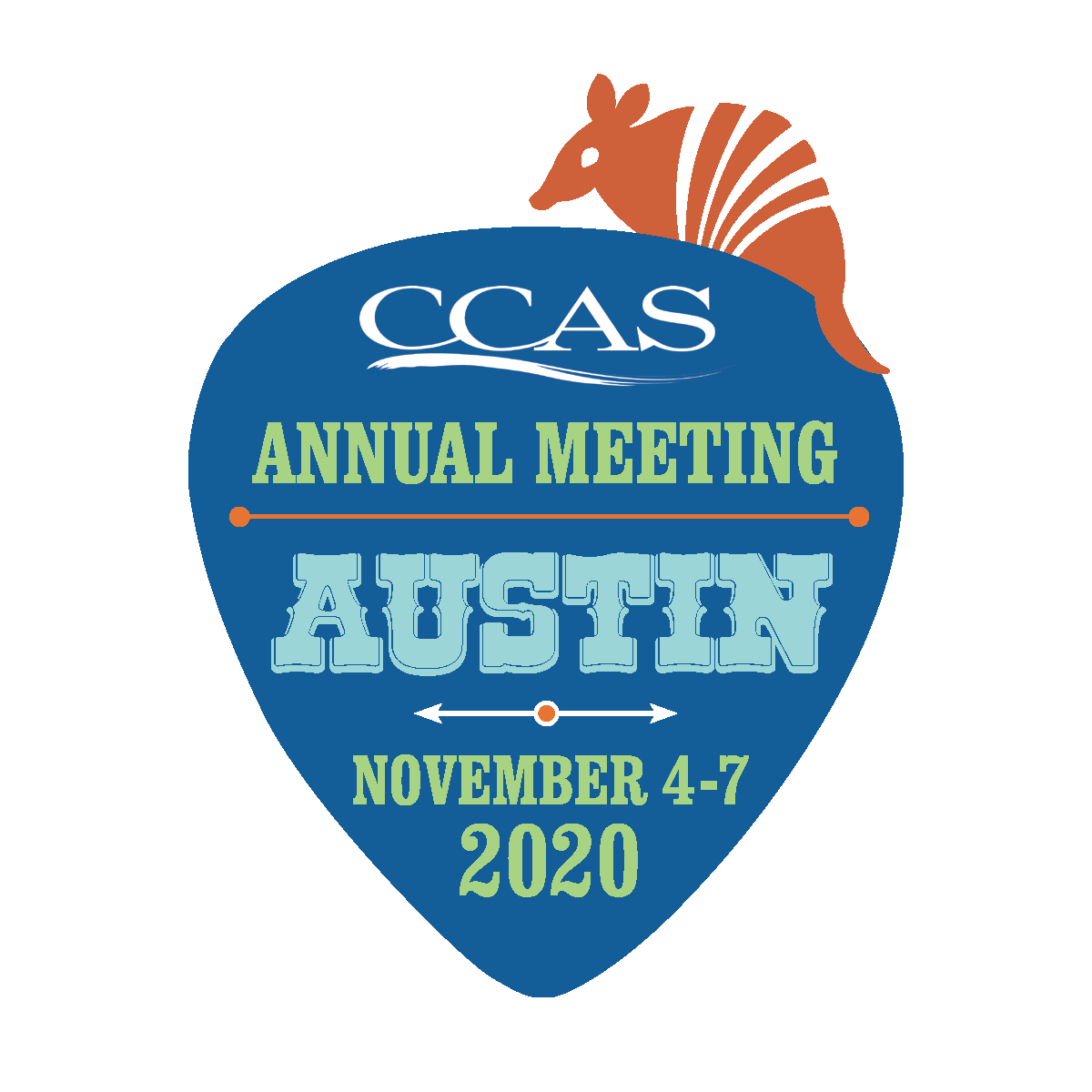 The 2020 Annual Meeting theme is Empowering Deans in Turbulent Times. Click here for detailed information: Program Preview.
All payments must be made by credit card at the time of registration.
Please log in using your CCAS membership credentials. If you have forgotten your login click
Reset Password.
The CCAS Annual Meeting is for registrants affiliated with a university or an educational association. Corporate representatives may register to attend only if they are official event sponsors.
EVENT CANCELLATION INSURANCE
CCAS will no longer administer meeting registration cancellations and refunds. Instead, we have contracted with a third party insurance agency whose coverage is underwritten by Lloyds of London. This Attendee Registration Insurance is now included in your registration fee and will be administered by Rainprotection Insurance.
You will receive a 100% refund, if you are unable to attend the event for a reason outside of your control that is covered under the policy. Please be sure to review the policy before registering. This coverage starts on the date you pay for registration and ends on the first day of the event, except where noted on the policy (#9). To submit a refund, see here.
HOTEL RESERVATIONS:
110 East 2nd Street
The CCAS preferred group rate is $249 (single or double, plus tax).
Reservations must be made by October 19, 2020 to qualify for the group rate. To reserve accommodations, click here or call 877-622-3056 and identify yourself as being with CCAS2020 to book within the CCAS room block.
All reservation requests will require a credit card or a first night room deposit within 14 days after the guestroom is confirmed by the hotel. Personal checks, money orders or a valid major credit card will be needed for the deposit and credit cards will be charged on October 20, 2020. Deposits will be refunded for rooms cancelled more than 72 hours prior to arrival. Name changes to room reservations may be made up to the day of arrival at no charge.