Host Instition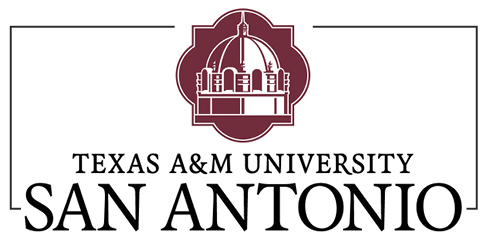 Texas A&M University-San Antonio Will Be the New Home to CCAS
SAN ANTONIO – Starting July 1, 2021, Texas A&M University-San Antonio will be the new host institution for the Council of Colleges of Arts & Sciences (CCAS). CCAS, founded in 1965, is the national association for deans of colleges of arts and sciences and is charged with providing professional development programming for its member deans and sustaining the arts and sciences as a leading influence in American higher education.

The relocation of the executive offices to A&M-San Antonio follows a national competitive process led by CCAS and its board of directors. The process included letters of interest from colleges and universities across the country. A&M-San Antonio joins a prestigious group of former institutions that have hosted CCAS, including William & Mary (2006-present), Arizona State University (1995-2006) and The Ohio State University (1987-1995).

As a national association, CCAS serves as a forum for the exchange of ideas and information among its member deans and represents the liberal arts and sciences at a national policy-making level. The council actively supports programs, activities and resources to improve public understanding of the benefits and importance of the arts and sciences.

Collectively CCAS members include more than 800 deans and more than 1,200 associate and assistant deans of colleges of arts and sciences at more than 500 institutions of higher learning in the United States and abroad.

Texas A&M University was established in 1876 and was the very first public university in the state. Texas A&M University-San Antonio, which opened its doors in 2009, is one of the newer and most rapidly growing of the eleven institutions that comprise the Texas A&M University System and is the only campus located in an urban area.

The university's location in San Antonio, TX, the 7th largest city in the United States, provides an abundance of opportunities for CCAS. The city is served by an international airport, easily accessed by a variety of airlines. CCAS and the University are thrilled to share more about the new agreement at the upcoming national meeting in Portland, OR.