Discussions for Deans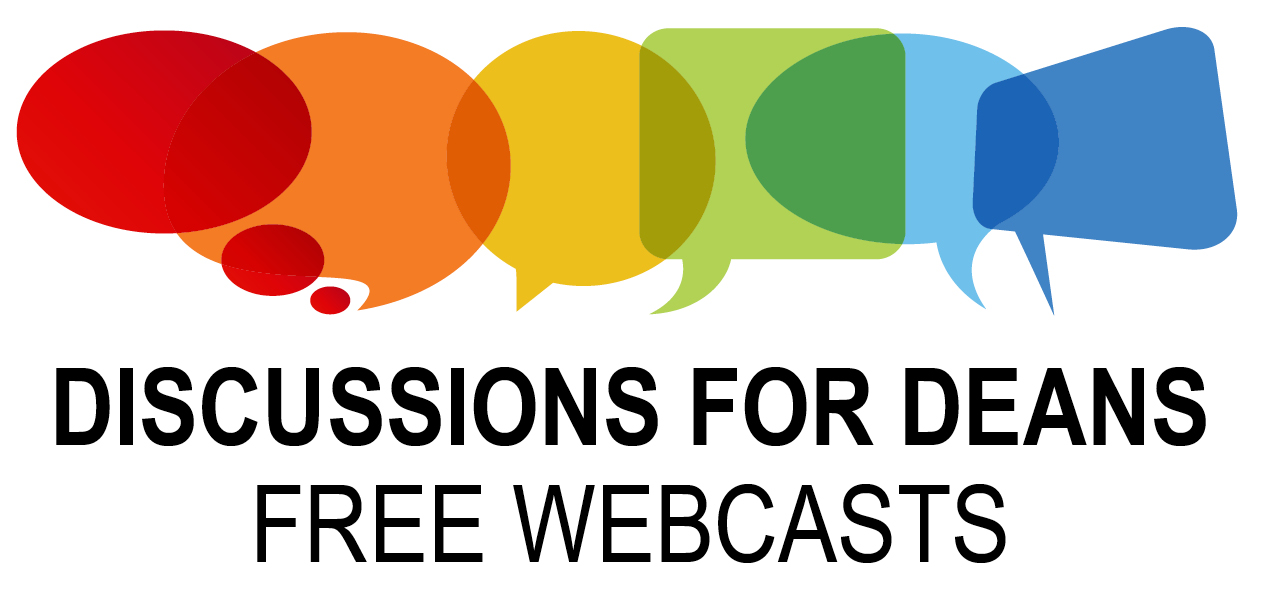 CCAS has organized a series of free online discussions for the CCAS community to help support and guide us through this hectic time. We will be using Zoom (computer or phone line, both possible) and instructions will be sent via CCAS Connect the day before each session; no registration needed.

NOTE ABOUT RECORDING: Unfortunately, we cannot record the discussions in order to ensure a safe environment within which all can participate. Many deans are precluded from being recorded and additionally, we need to provide a space for candid discussion and reflection.


More to come, check back!