Discussions for Deans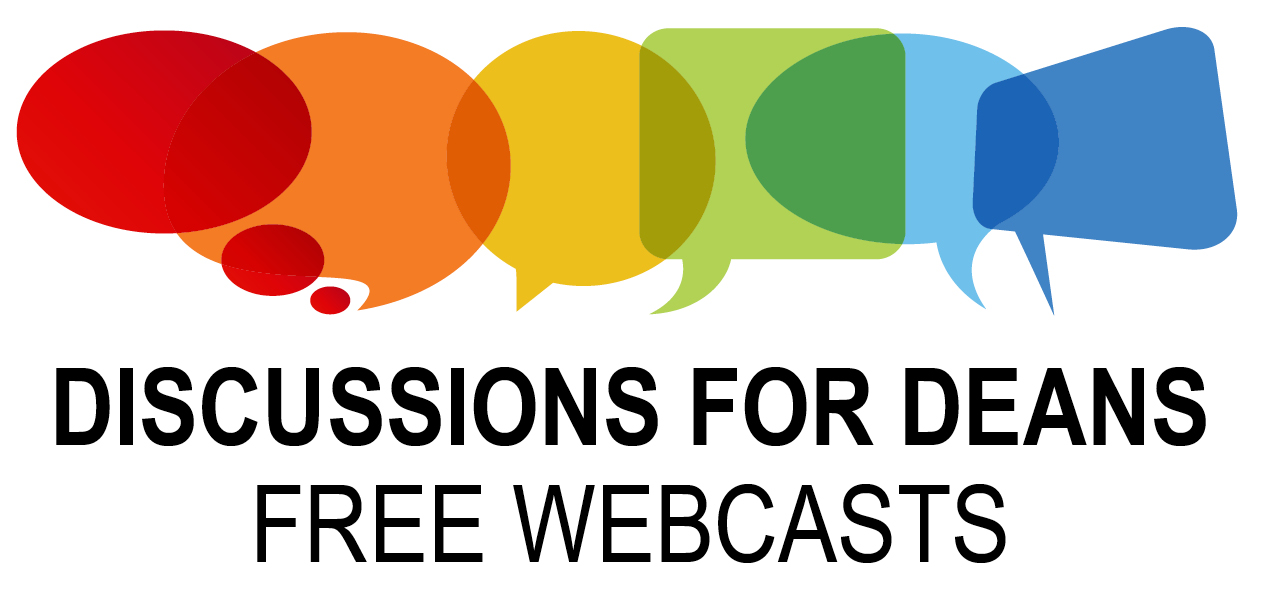 CCAS has organized a series of free online discussions for the CCAS community to help support and guide us through this hectic time; no registration needed

NOTE ABOUT RECORDING: Unfortunately, we cannot record the discussions in order to ensure a safe environment within which all can participate. Many deans are precluded from being recorded and additionally, we need to provide a space for candid discussion and reflection.

Check back for upcoming discussions!