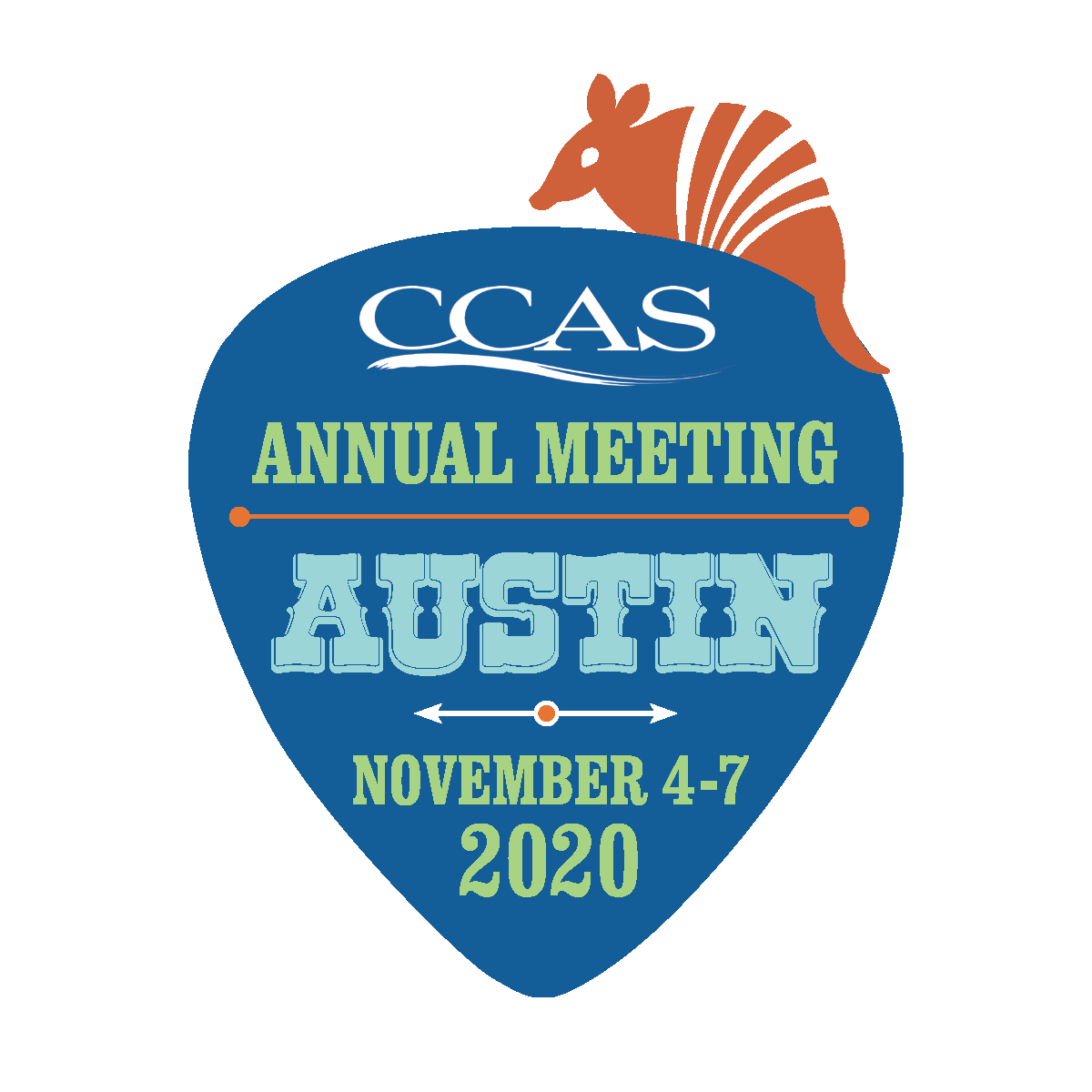 The 2020 Annual Meeting theme is Empowering Deans in Turbulent Times. Click here for detailed information: Program Preview.
Virtual Registration Form
NOTE: If you are planning to attend the Annual Meeting in person, please use Registration Form | Austin Texas | November 4-7
All payments must be made by credit card at the time of registration.
Please log in using your CCAS membership credentials. If you have forgotten your login click
Reset Password.
For those unable to travel to Austin to participate at the Annual Meeting in-person, we are offering the option of a virtual program. There is a discounted rate for two or more virtual participants. In addition, the plenary and concurrent sessions will all be available via live stream and archived on CCAS Connect for future viewing for paid registrants. We will also adjust activities such as Speed Deaning so that virtual registrants can participate, if desired.
Pre-conference workshops scheduled on Wednesday, November 4 will not be available for virtual registrants.
Virtual registration does not include the event cancellation insurance; therefore no refunds will be issued to registrants for the virtual Annual Meeting registration.