CCAS 2019 Annual Meeting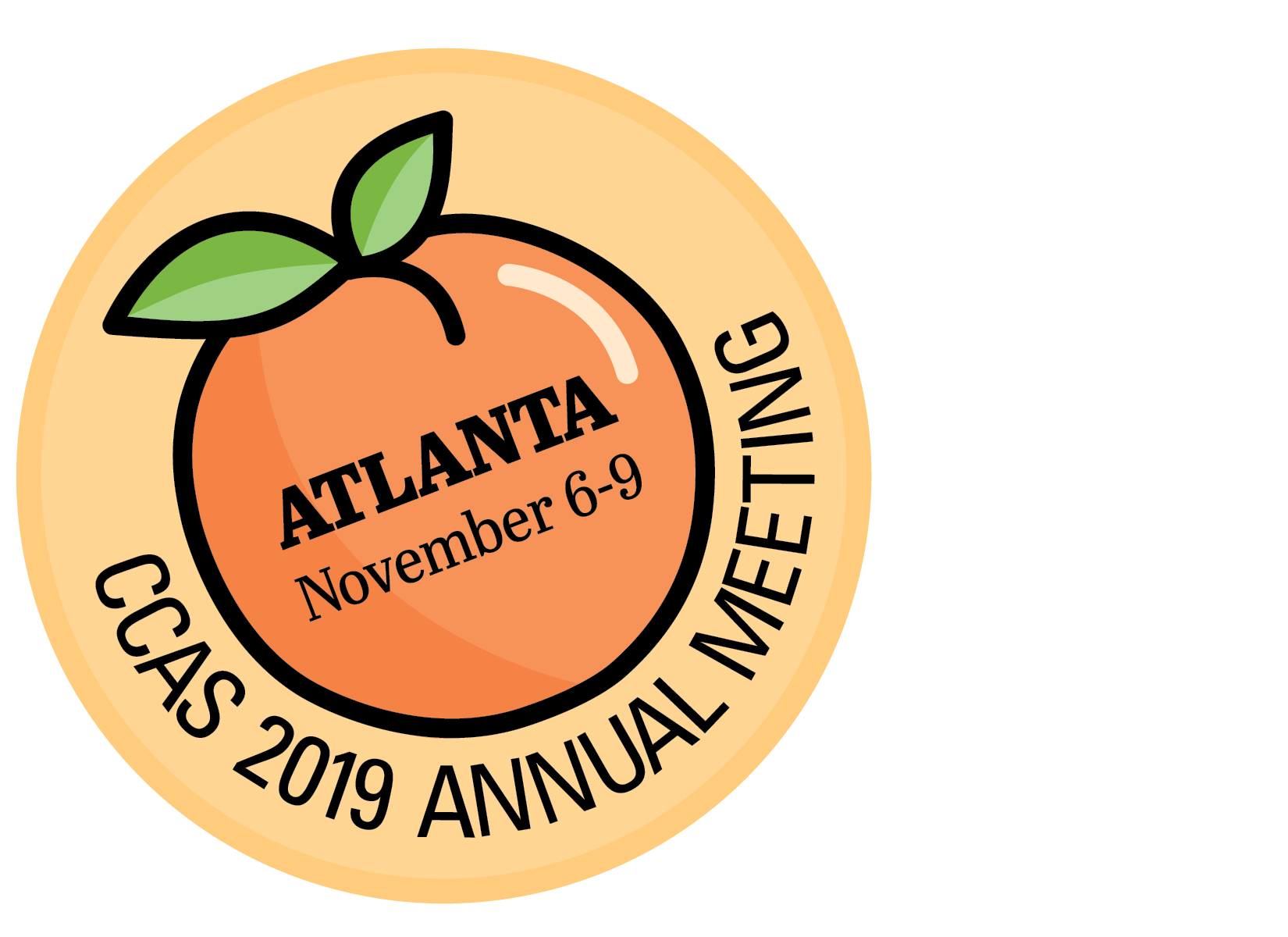 NOVEMBER 6–9 • HILTON ATLANTA DOWNTOWN HOTEL

WHOVA Event App & Program
The 2019 Annual Meeting theme is Advancing Inclusive Excellence in Times of Change
and Uncertainty.

Join us as we learn together and work together to give voice to the values that unite us in the arts & sciences. The 2019 Annual Meeting will begin with pre-conference workshops and the opening reception on Wednesday, November 6th and conclude with the final concurrent sessions and post-conference workshops on Saturday, November 9th.

All sessions will be held at the Hilton Atlanta Hotel in downtown Atlanta.
Chair: Theresa Lee, University of Tennessee Knoxville.