Session Modalities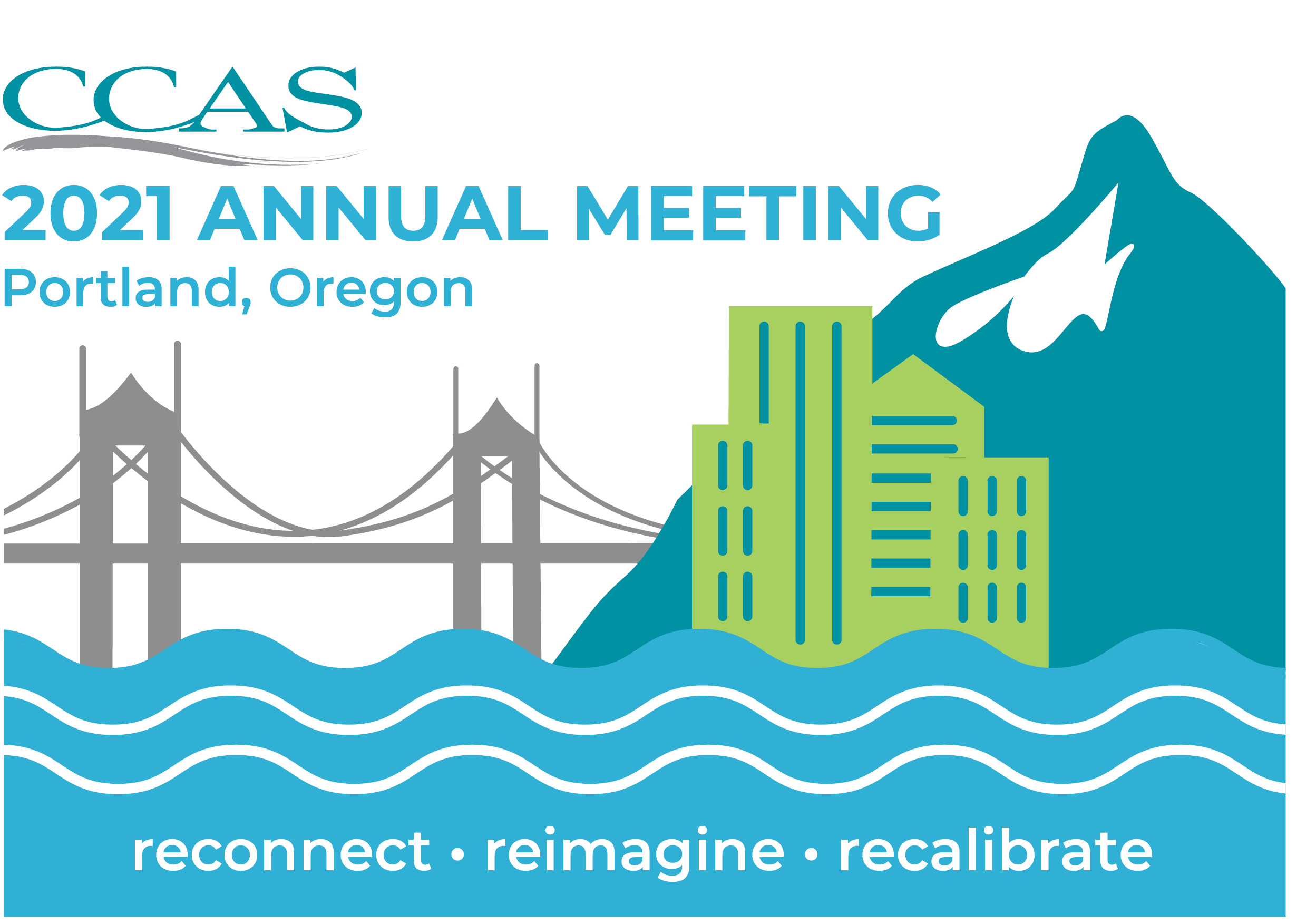 There is a variety of session types to meet various needs. Please read the brief descriptions below and propose a session that follows one of these modalities.
Traditional Panel of 3 Panelists
This is the type CCAS has offered in the past, which is a traditional panel arranged around a topic or issue. Each panelist has 15-20 minutes to present information, and then moderators facilitate audience engagement.
Expert Presenter
This type of session is built around one presenter who engages the participants for the full 75 minutes about a topic or issue in which s/he has expertise.
Point/Counterpoint
This modality, particularly relevant to controversial or complex issues, would have at least two presenters who would present different sides to, or strategies for, solving an issue.
Paired Theory/Practice Presentations
The idea behind this modality is presenting both theory and practice in the same session. This could involve one presentation from a single institution or presenter, or it could have one group or individual presenting theory while the other provides some more practical applications.
Author Meets Critic
As suggested, this session would feature an author of a book or article relevant to deaning or to higher education with a responder to provide questions or clarification, designed to cover a topic in depth.