I AM CCAS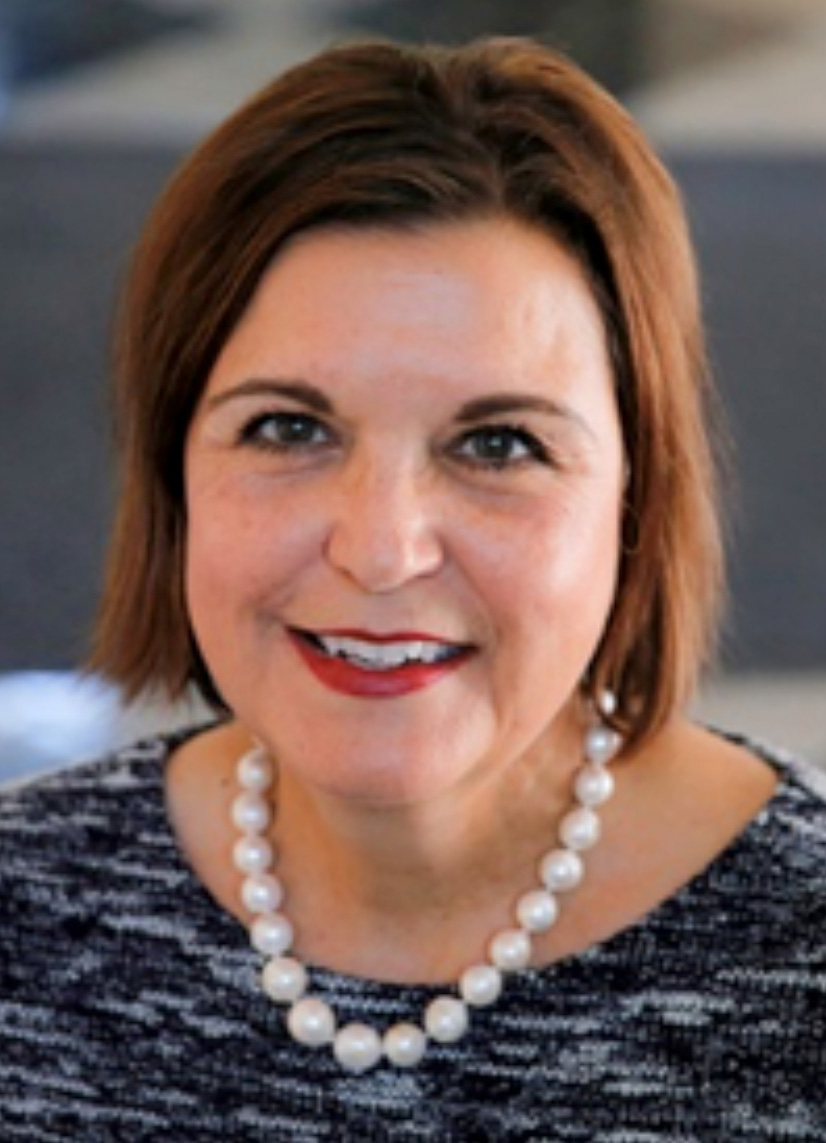 NANETTE HANKS
Current position: Assistant Dean for Curriculum — University of Minnesota
Years as dean: 12 years
Advice for new deans:
Manage expectations. It's so tempting to try and meet everyone's needs but also so unrealistic. There are real budgets and policies and limitations and if we are clear from the outset about what those are, it provides a collaborative, creative space to find appropriate solutions that can actually be implemented.
Most meaningful contribution as dean:
I have deep institutional knowledge and I work very hard to understand and respect all the different stakeholder's perspectives. While I work for "the college" I know that each department has unique challenges and deep expertise and I am always mindful of how I can best serve their interests while moving collegiate initiatives forward. I am committed to providing the best possible service to the departments, the college and most of all our students. A department chair told my dean, "Nanette always puts the needs of the students first," and it was the best professional compliment I have ever received.
What gives her a sense of hope for the liberal arts:
I am always hopeful when I talk to students and they tell me about what they are learning and how they are applying that knowledge and what they plan to do in the future. I am even more hopeful when I talk to graduates and they tell me how their liberal arts education prepared them for success and helped them understand themselves and their place in the world. I am heartened and inspired when I see the care and dedication of my fellow deans to the liberal arts and student success.
Why she's a member of CCAS:
I value the knowledge and experience in this organization and the opportunity to reach out and ask for help knowing I'll get quality responses and support. Every year I return from the CCAS annual conference re-energized with new professional contacts and innovative ideas. More than once I've heard a presentation or had a discussion with a colleague that has helped me with a specific challenge or given me insight to try new approaches.
What you might be surprised to know about her:
I have hiked the Camino de Santiago in northern Spain 23 times!
What she does when not working:
I'm a runner which helps me de-stress and clear my head. As a creative outlet, I make and sell jewelry from unique pieces that I collect on my travels.
How she keeps balance in life:
I have a dog who is very fond of taking walks.
Currently reading:
I just finished re-reading Wuthering Heights in connection with The Brontė Cabinet: Three Lives in Nine Objects by Deborah Lutz.