In Search of a New Host Institution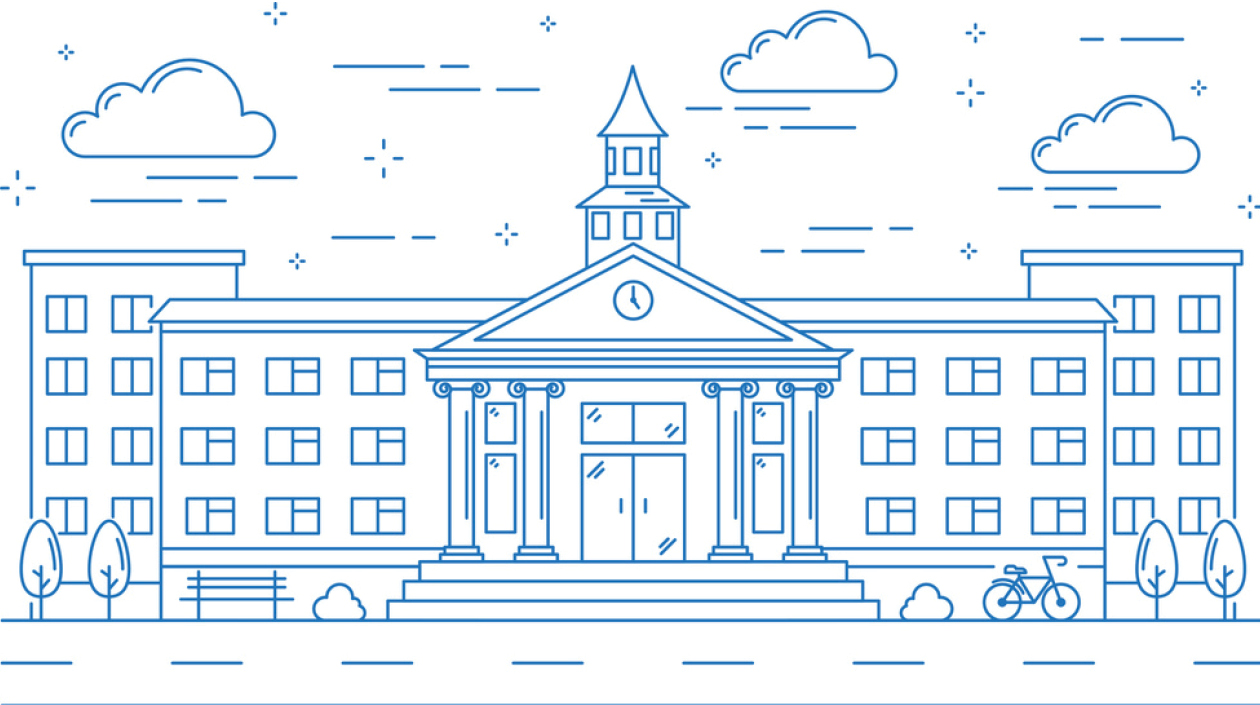 Request for Letters of Interest, CCAS Host Institution
Send to aecox@wm.edu by 03/05/2021
INTRODUCTION
The Council of Colleges of Arts and Sciences (CCAS), founded in 1965, is the national association of colleges of arts and sciences. Its purpose is to provide professional development programming to its member deans and to sustain the arts and sciences as a leading influence in American higher education. CCAS serves as a forum for the exchange of ideas and information among deans of arts and sciences representing the member colleges and as a representative of the liberal arts and sciences at a national policy making level. The Council further seeks to support programs, activities, and resources to improve the intellectual stature and public understanding of the disciplines of the arts and sciences.

Arts and sciences colleges represent more than half of the undergraduate instruction offered at their institutions, and many member colleges are responsible for a wide spectrum of master's and doctoral degree programs. CCAS members, therefore, represent the largest component of American higher education in publicly and privately supported universities and colleges. The Council is concerned with the problems, possibilities, and interests of these institutions.

Eligibility for membership extends to baccalaureate degree-granting arts and sciences units in accredited universities and colleges, both public and private. The dean of an arts and sciences unit is the voting representative in CCAS. Currently, the membership includes more than 700 deans of colleges of arts and sciences (and an additional 1,100 associate and assistant deans) at approximately 500 institutions in the United States, Canada, Kazakhstan, Kuwait, Morocco, and Qatar. The governing body is a Board of Directors, which consists of the officers and twelve directors, who serve staggered three-year terms. Officers and term representatives are elected by the membership at the Annual Meeting each November.

The 501c3 organization is staffed by a full-time executive director with an annual budget of approximately $800,000 and has been hosted as an auxiliary unit of the College of William & Mary, Office of the Dean of Arts & Sciences, for 15 years. This host institution agreement ends in June 2021. The CCAS Board requests letters of interest from member institutions willing to assume hosting responsibilities by July 2021.
PROCESS
Send letter of interest to Executive Director Amber Cox by 03/05/2021, aecox@wm.edu.
(Email is fine, no formal format necessary)
2021 TIMELINE
March 5............Deadline for letters from interested host institutions (HI)
March-April......Review of letters by CCAS board and executive director.
Follow-up interaction with potential host institutions
Selection of host institution; Partnership Agreement signed
May 1................Announcement of new host institution partnership
July 1................Host institution role begins
SCOPE
CCAS seeks a Host Institution (HI) for a 3-10 year agreement to provide general organizational hosting for the virtual staff (1-3 FTE). Parameters are flexible and negotiable. Any institution, of any size, affiliation, or organization, is welcome to express interest.
EVALUATION OF PROPOSALS
Letters will be reviewed and considered by the Executive Director and the CCAS Board of Directors. Potential Host Institutions may be asked to provide additional details and engage in dialogue about the possible partnership parameters.
Host Institution (HI) Benefits
Prominence as HI of the preeminent association for Deans of colleges of Arts & Sciences.
Acknowledgement on CCAS website and publications (as relevant).
Ex-officio representation on the CCAS Board of Directors for the duration of the agreement.
Free annual CCAS Membership (Value ~$1,000 per year) for all eligible colleges/units within the HI.

HOST INSTITUTION REQUIREMENTS
Allow CCAS to publicly acknowledge HI partnership.
Provide HR support for CCAS Staff (1-3 FTE and occasional contractors) including payroll and benefits management; actual payroll and benefit costs to be reimbursed to the HI from CCAS on a quarterly basis.
Provide IT hosting and support for CCAS website, CCAS Connect, office electronic file storage and online resources. Software access and equipment purchased and owned by CCAS.
Sign a partnership agreement for a duration of 3-10 years as mutually determined.
Designate Dean or Dean Appointee to attend 2 or more of the annual Board of Director Meetings (expenses reimbursed by CCAS)

HOST INSTITUTION PARTNERSHIP LIMITATIONS
CCAS Board of Directors retains oversight of staff including performance evaluation and compensation determinations independent of HI processes.
HI will not provide physical space. Operations will remain virtual (as established during COVID-19).
CCAS will maintain and manage independent financial accounts with only the payroll and benefits costs paid through the HI (all costs reimbursed by CCAS).
CCAS Board of Directors will retain all authority and oversight for the organization's operations, staffing, and programming.

HOST INSTITUTION POSSIBLE SUPPORT
The HI may offer additional support for CCAS which could include annual financial contributions, legal advising, postage services, event planning support, printing services, meeting facilities (for board meetings or workshops), or other resources that would enhance the organization's ability to serve members. Interested institutions are encouraged to be creative in identifying support that would be mutually beneficial to the HI and to CCAS, and that are sustainable and not burdensome for the duration of the agreement.